This is our appointment page. Please go here for our extensive Myoko Ski Resort homepage.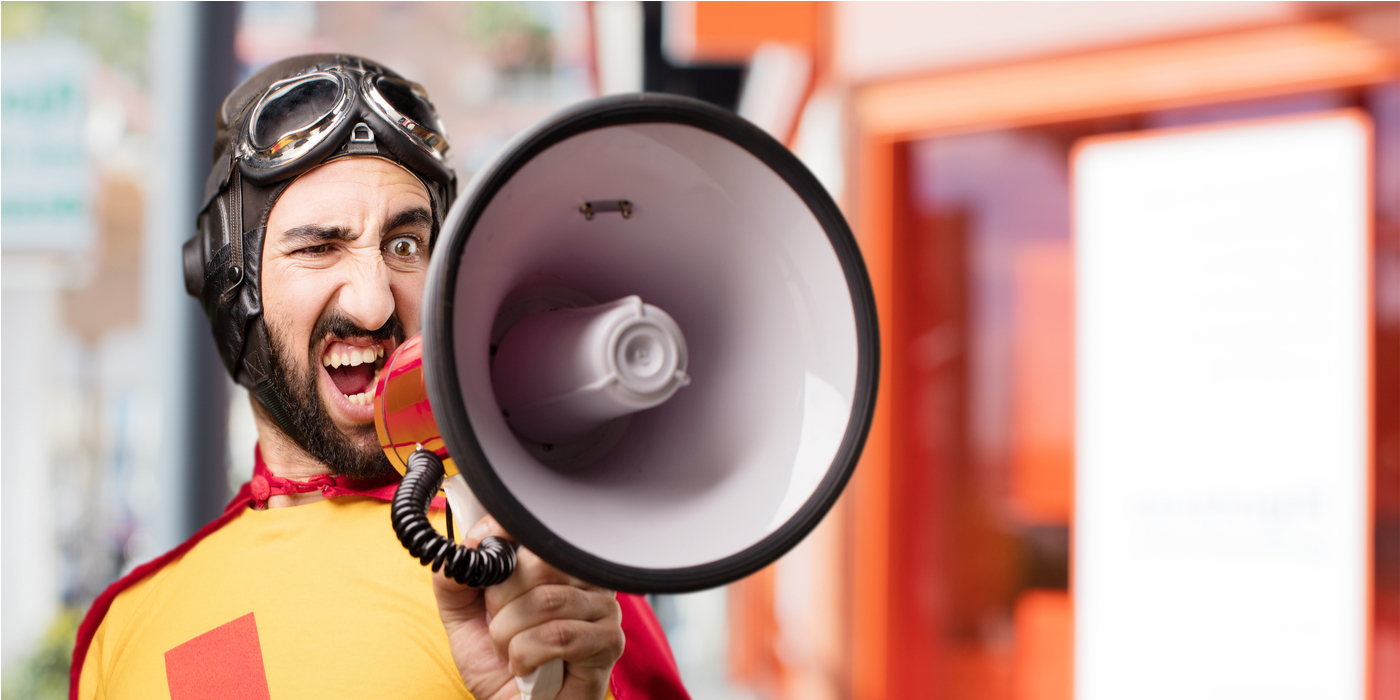 Myoko Ski Resort: Appointment Form
Appointment form for Myoko Ski Resort
Would you like to make a Myoko Ski Resort booking appointment to speak via a phone or Skype/Zoom call? Or maybe even a face to face visit? Fill in your best time below and we'll get back to you to confirm.
You can also use our Contact Us for most matters.
See more info about us here.